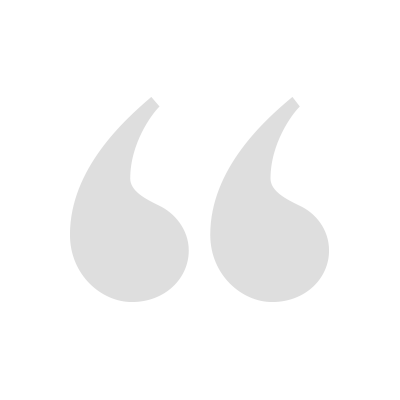 Modern luxurious property in the heart of Schaumburg! I lived here for over 2 years, and it was a joy. Cheri, in property management at this building is truly wonderful. She is so accommodating and makes you feel right at home. Thank you, element, for a wonderful 2 years!
Crystal Mandou
Jun 9, 2023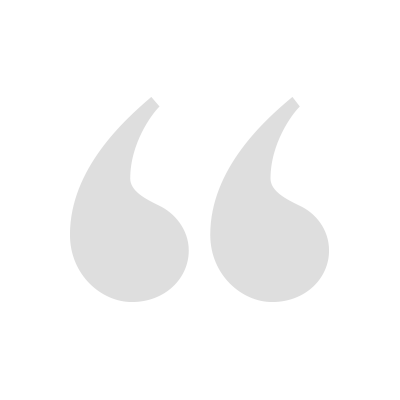 Cheri was a pleasure to work with! All of the members of the leasing team that I spoke to were incredibly friendly, helpful and professional. They were accommodating and made you feel welcomed. I would highly recommend this building!
Keith Williams
Nov 2, 2022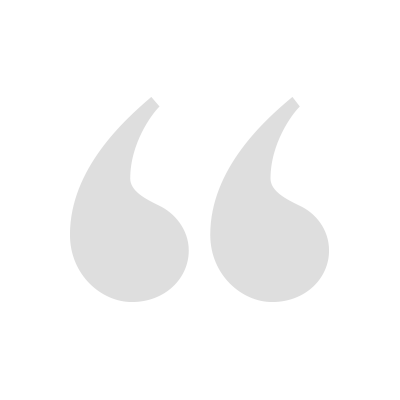 Have been living here for a few months already and love this apartment complex. Very modern, clean, great amenities and the staff is attentive and responsive. I visited a number of places in the Arlington Heights and Prospect Hill areas and this was definitely the best!
Daniel Cruz
Sep 13, 2022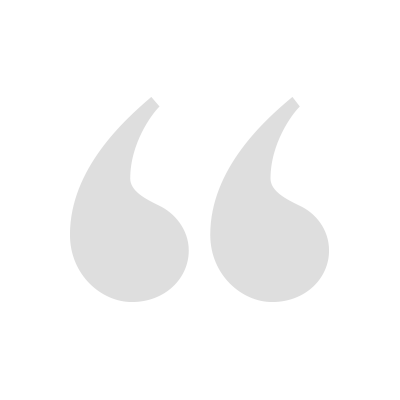 I normally don't write many reviews, but I felt my recent visit to a friend who lives at this complex warranted a shoutout. The grounds, the apartments, the pool area, and the complex itself were beautiful. The pool was clean, the staff we passed by said hello and were friendly. We happened to meet a management staff member named Scott (if I remember correctly) who went out of his way to introduce himself and ask how our day was going. All in all, if I were in the market for an apartment in this area, I would recommend this complex to friends and family to check out.
Ben Steffes
Aug 26, 2022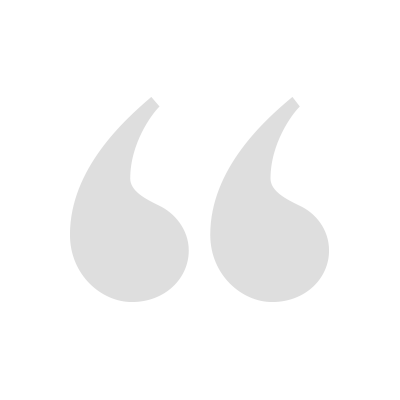 A one bedroom apartment for $4000 per months is a steal at Veridian!
W Paul
Jul 29, 2022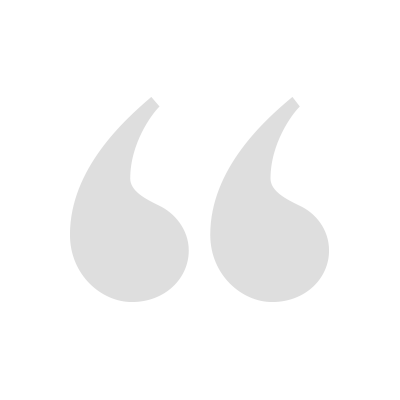 Great apartments! Clean and bright apartment, green and cozy area near the building! Especially I want to thank the community manager Dovi Zala for her kindness, help in any matter and a wonderful smile that always gives us a great mood!!! 💐
Natalia Ng
May 24, 2022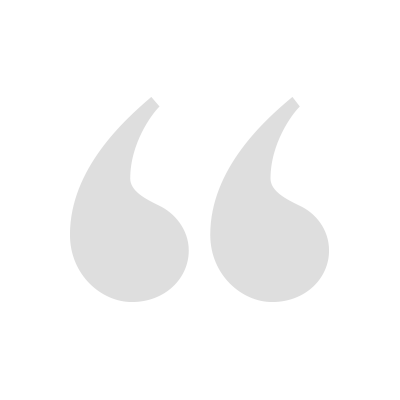 I have lived here nearly a year and just renewed my lease for another year. The location is fantastic. I travel for work and getting to Chicago O'hare is a breeze. The complex even has an Uber pick up spot. It is a dog friendly complex. We love to visit the dog park on the property each weekend. It is clean and well maintained. The units are very well insulated. I was terrified that my electric bill was going to skyrocket during winter but it only went up around $10. Cheri is a life saver. When I moved in I had a tough moving situation and she stayed overtime to assist my brother and I move in my belongings. Are the apartments pricey? Yes. But you get security and cleanliness that is unmatched in the burbs. It's a fun place to live and my dog and I very much enjoy living here.
Chelsey Walker
Apr 19, 2022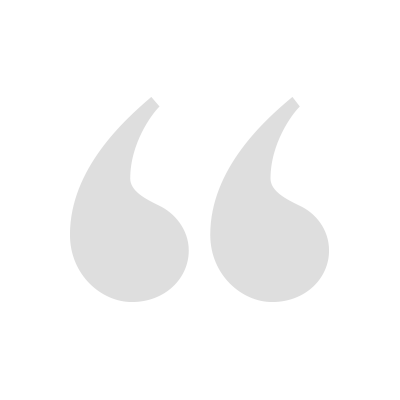 Element At Veridian is a luxury apartment facility you could only dream of living at. In response to the false review posted by D S.. I have been a resident at this building for over a year now. The facility and grounds are kept in immaculate condition year round, and and concerns ever raised to management are quickly addressed. The property is spotless. Any issues pertaining to conflicts among pets are immediately addressed and with a great deal of concern. Not to mention this facility has a great deal of concern for the environment with over 14 electric car charging stations. I'm sorry to say, but to me it would appear that the pet's owned by D. S. May be the aggressors as her reports are simply fiction. Don't believe the fake news.
K R P
Mar 25, 2022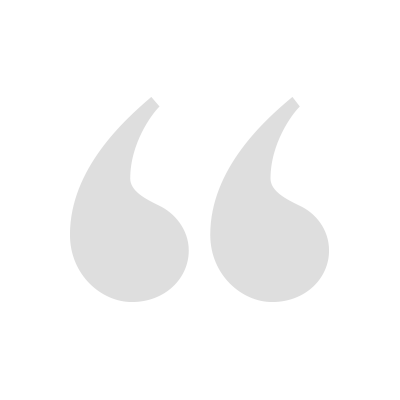 Had a great rental experience thus far with Dovi. Looking forward to moving in March 2022. The apartment homes look absolutely amazing! Can't wait!
Robert
Jan 10, 2022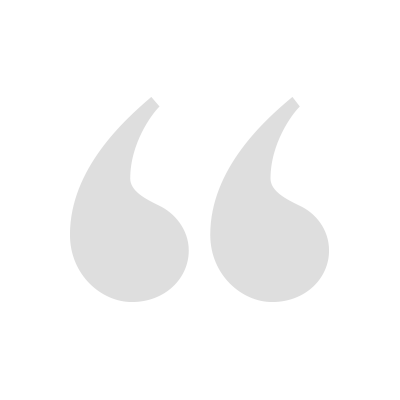 We have found the Element team to be professional, responsive and courteous at every encounter!
Sep 27, 2021
Load More