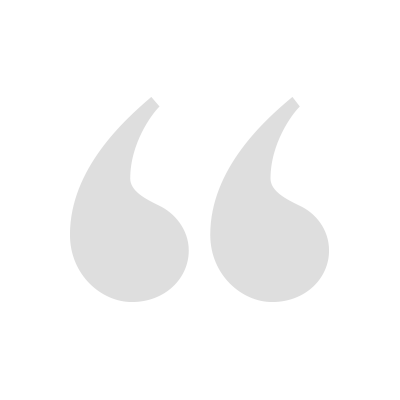 Had a great rental experience thus far with Dovi. Looking forward to moving in March 2022. The apartment homes look absolutely amazing! Can't wait!
Robert Rivera
Jan 10, 2022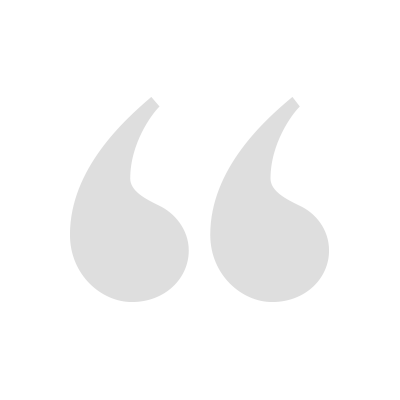 We have found the Element team to be professional, responsive and courteous at every encounter!
Sep 27, 2021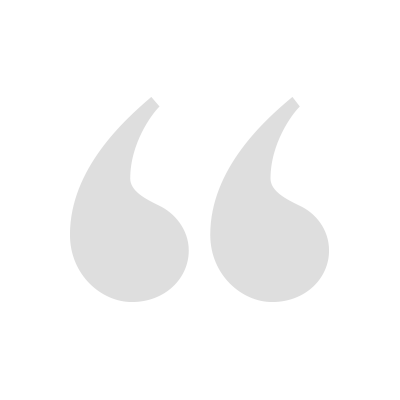 Give a person with a negative rating a chance to prove that they don't have a criminal record. My credit check shows one rent related item. My management group chose not to collect my last month rent even though they had access to my checking account and permission. During COVID-19 I was told to move but wasn't evicted. Didn't know about last month payment until two months after I moved. The model I saw was prefect for me with my disability, even though I dislike Cook County high taxes., which is why it will be difficult to rent all available apartment s.
Sep 6, 2021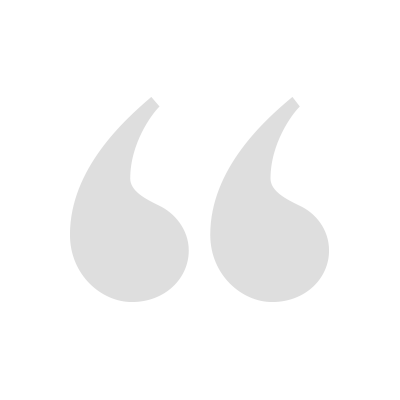 Thxs for the fast service and Steve did a good job explaining.
Jul 6, 2021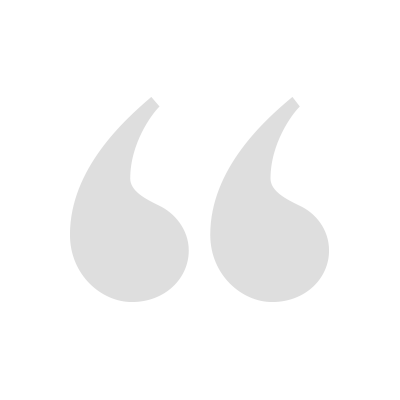 Steve rocks. Thanks!
Jul 6, 2021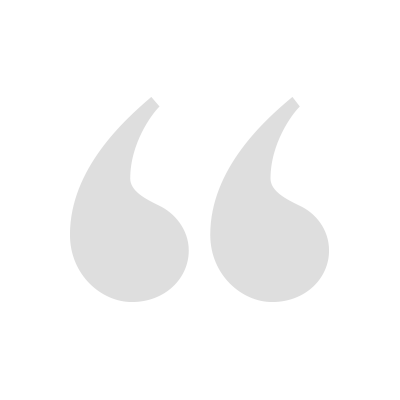 nope, great, thanks!
Jun 24, 2021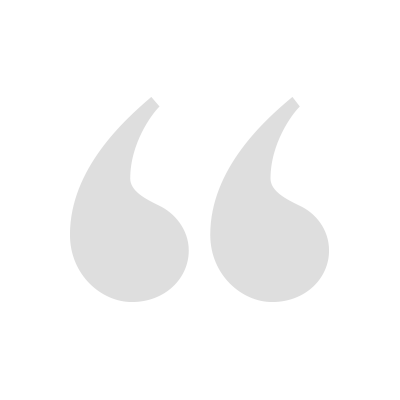 I have been here three months and I am so happy that I decided to make this move. The property is beautiful, the staff is amazing, and most importantly the other residents are so nice. This truly is a great place to live.
Patrick Malloy
Jun 14, 2021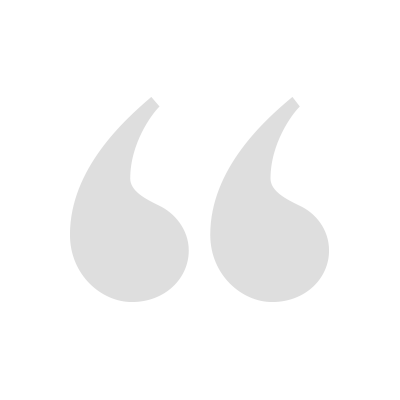 The maintenance staff here at Element is amazing within an hour the matter was taken care of
Jun 14, 2021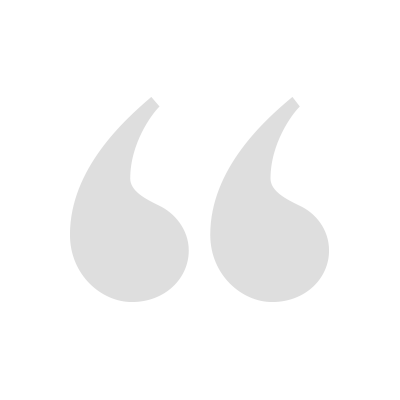 I am so glad that I decided to break my lease at my other place and move here. I have lived here for 3 months and have been happy ever since. The property is beautiful and well-maintained, the staff is amazing and so attentive and perhaps most importantly the other residents are friendly and cheerful. I would highly recommend anyone who is looking for place in the suburbs to consider the Element. I have lived in many apartment complexes in the area and BY FAR this is the best.
Patrick Malloy
Jun 14, 2021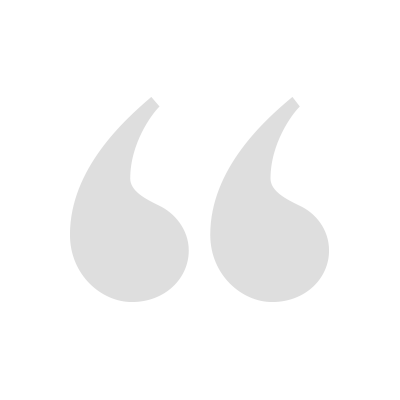 Love it here! My Boyfriend and I have had such a great experience at Element at Veridian so far. Our leasing agent, Cheri, has been wonderful. She showed us everything we were looking for, and was very accommodating for us throughout the process. We cant wait to move in and start enjoying the beautiful amenities this place has to offer!
Mackenzie Winkler
Jun 12, 2021
Load More