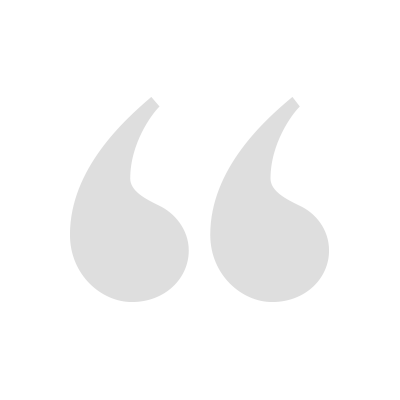 Very helpful and accommodating! Very clean and well kept. Amazing amenities and the apartments are beautiful! We came on one of two available home hunting trips for out of town, and do not have to go back for a second look! Loved this place and can't wait to move in.
Apr 7, 2021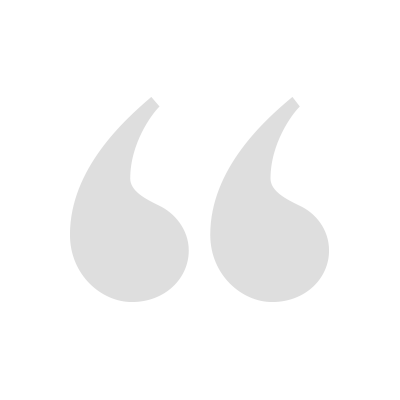 You guys are aces, thanks!
Mar 11, 2021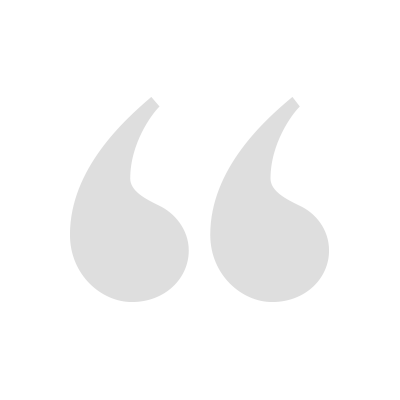 I was looking for a great community to move to with my grandmother and I found it. Jack/John was super friendly and helpful in answering all my questions as he showed me a unit to see if it would fit my needs. Not only is the apartment spacious and brand new, but there was a ton of amenities at the property as well. I am very much looking forward to living here. I cannot recommend this place enough.
An AmiGuRuMi
Mar 3, 2021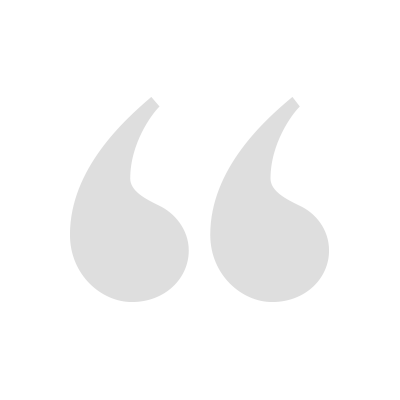 These apartments are so beautiful and has a very modern finishes and very very spacious with tons of storage space. I am so picky with space I choose to live in and I must say that Elements at Veridian met all of my expectations. Also, I want to thank Sheri and Christina (Management Staff) who have been so helpful and so accommodating with several changes I had made on my lease. They provided an excellent service and so patient explaining every single detail. I am so happy I made my decision to to choose this place to live. I highly recommend this place if anyone is looking.. Thank You, Darshita
darshi patel
Feb 27, 2021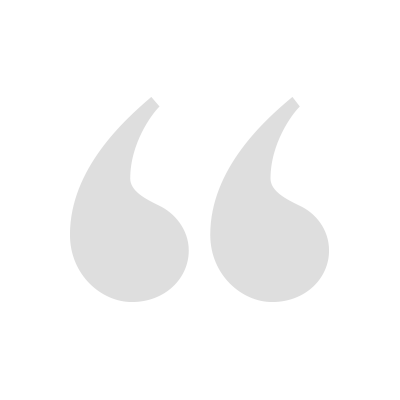 Thank you for quick response. Leaking is stopping right now but I 'm still wandering what caused leak from window frame. I continue to watch the leaking and let you know when we have same problem.
Feb 22, 2021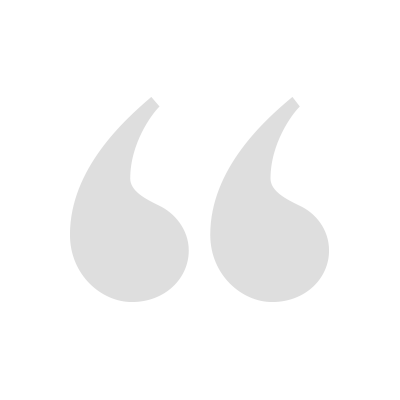 Element at Veridian is absolutely the best place to live and lease in Northwest Suburbs, no question about it, very close to TopGolf, Interstate, Shopping Malls, wonderful amenities and very nice leasing staff on site. I highly recommend this place to all my friends and friends of my friends.
Alex C
Feb 9, 2021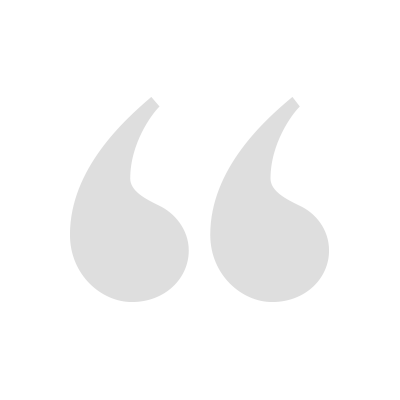 We are loving life at Element at Veridian! The staff is friendly and responsive. They ensured that our move was organized and efficient. The maintenance crew is prompt and professional, and the entire premises...indoor and outdoor is maintained at very high levels!
Becky Mulkerrin
Jan 28, 2021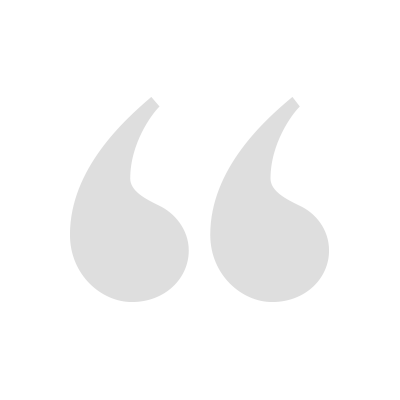 The management and maintenance are great.
Jan 7, 2021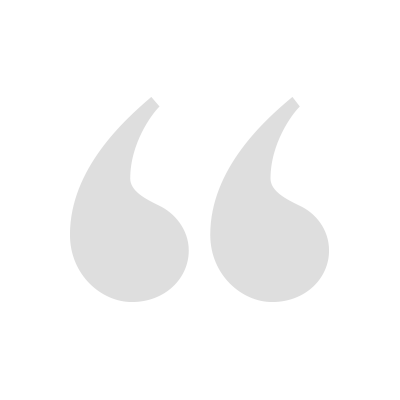 There r 2 many amenities and convenient stores nearby. Employees r friendly , especially there's a lady called Cheri that is the nicest in that apartment.
seunghun shin
Jan 4, 2021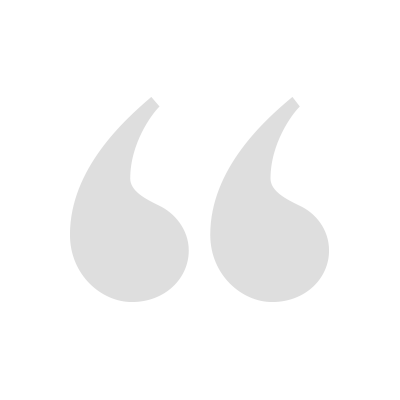 The apartments are absolutely beautiful and the staff was wonderful! This was by far the best Apartment search I have experienced. If you are searching for Luxury Apartment in the NW Suburbs I highly recommend Element!
U.S.S.E Live
Dec 8, 2020
Load More